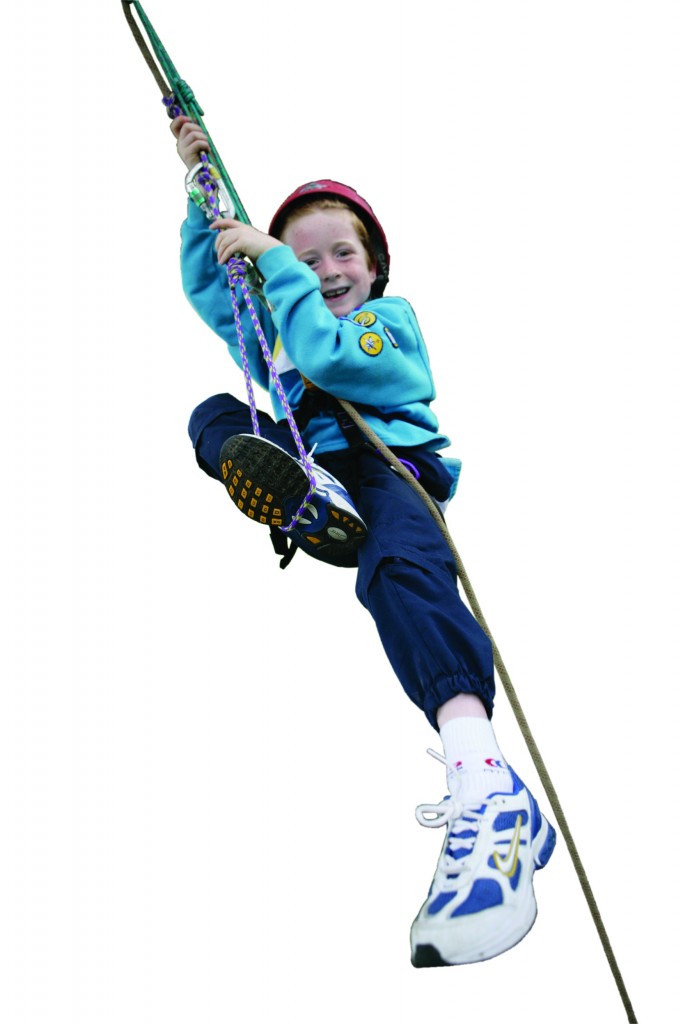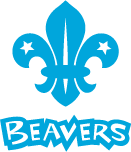 Beavers are aged 6 – 8 years old
We are a co-educational section with a funfilled and varied programme ranging from sitting down crafts to running around outdoors with 100's of other Beavers.
Our Section currently has 24 Beavers, 2 leaders, and 4 parent helpers.
Beavers meet meet on a Monday night.
Want to join Beavers?
To join our Beavers please Join Our Waiting List or call our Beaver Leader, Kathryn on 07756 663 565 or email beavers@3rdkillingworthscoutgroup.uk.
Programme
We offer a varied programme in Beavers and this term we are looking at a number activities including Northumbrian Night, Teeth night, Chinese New Year, Cooking, Space and Junk modeling.  We will also be having a talk on Dementia as part of our "Million Hands" project and a visit from the police, plus lots of fun and games along the way.